Being Conscious of Nature in the City
To understand the importance of being close to nature despite urban concentration, let's take a look at some interesting facts to consider. Green spaces, according to experts, can reduce ambient temperature by about 1%. They also diminish harmful city smog and humanize these areas.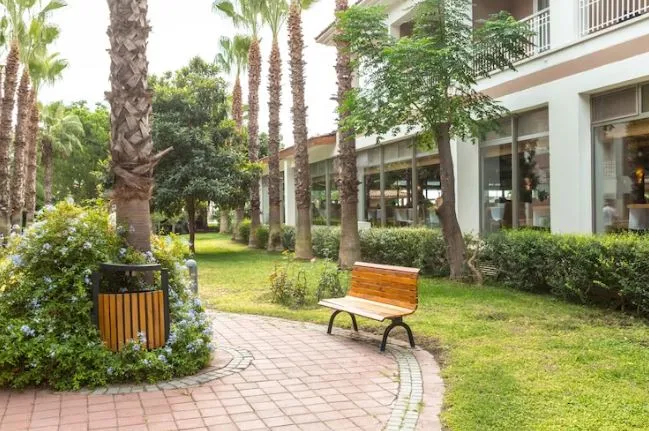 Seeking Vital Balance in Urban Centers
The aim is to achieve a balance of living beings, including plants like trees, flowers, and herbs, combined with decorative elements and comfortable, welcoming furniture for people to enjoy pleasant moments. Providing quality of life in populated areas is essential.
For this reason, urban projects around the world increasingly incorporate more green spaces as part of the landscape. These natural spaces allow people to relax and reduce the stress that is harming human beings.
Ideally, all parks, gardens, and squares should be in optimal conditions, requiring proper maintenance beyond watering. This involves efficient upkeep to make them a source of pride for residents in the area. Here are some tips:
1. Be attentive to regular pruning, as grass and plants are constantly growing and need trimming at least every two weeks to maintain aesthetic appeal.
2. Pay close attention to the types of plants in your green area. Provide adequate watering, taking into account the season and the amount of sunlight they receive, among other measures.
3. Regularly apply non-toxic natural substances to protect your garden or green space from parasites and fungi.
4. Perform constant cleaning and remove trash, fallen branches, and leaves that may affect your green zone. Place waste receptacles and supervise them frequently.
5. Create well-thought-out and planned signage to guide pedestrians, indicating where to walk and which areas are off-limits.
6. Commit to planting new vegetation. If everyone planted in designated areas, cities would be much better. Get information on where, how, and what to plant in those designated spaces.
7. Conduct informational campaigns to encourage citizens to take on the valuable task of caring, maintaining, and enhancing recreational spaces through nature elements like plants.
The Direct Relationship Between Quality of Life, Green Areas, and Outdoor Management
Any effort to promote green spaces becomes an action to improve quality of life. Creating awareness about these topics should be a short-term goal. Investing in this labor that enhances daily living is worth it.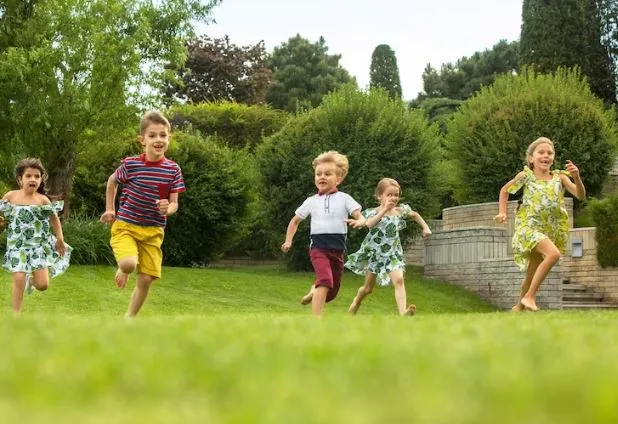 People to Support You with Outdoor Space and Green Area Management
Fortunately, if you are unable to attend to your green areas, you can seek help from other individuals or companies. There are companies specialized in maintenance and specialized care that can efficiently serve you. You can also collaborate with neighbors or other local businesses and offices to undertake this commitment together.
What Does Outdoor Space and Green Area Management Entail?
Outdoor space and green area management refer to actions and processes aimed at maintaining infrastructure and places like parks, gardens, pedestrian pathways, water features, irrigation systems, lighting, and much more in optimal conditions.
The primary goal is to showcase safe and aesthetically pleasing areas for people who frequent or pass through these spaces.
A Devoted Company at Your Service
We are here to make your life easier and bring beauty and satisfaction to those who visit or frequent the outdoor spaces and green areas of your company, office, or business. You can count on us to handle and maintain the areas you choose. Our email is info@jh360cleaning.com, and you can call us at +1 9052069878. We are also available on WhatsApp and for calls at +1 6478234444.