Hello everyone! Today I want to talk to you about the magic of outdoor events and why they are an amazing option for celebrating any special occasion. While hosting an outdoor event can have some unique challenges, like depending on the weather, there is something indescribably beautiful about it. From weddings to birthdays, corporate events to private parties, here are a few reasons why you should consider hosting your next event outdoors.
Advantages and challenges of organizing outdoor events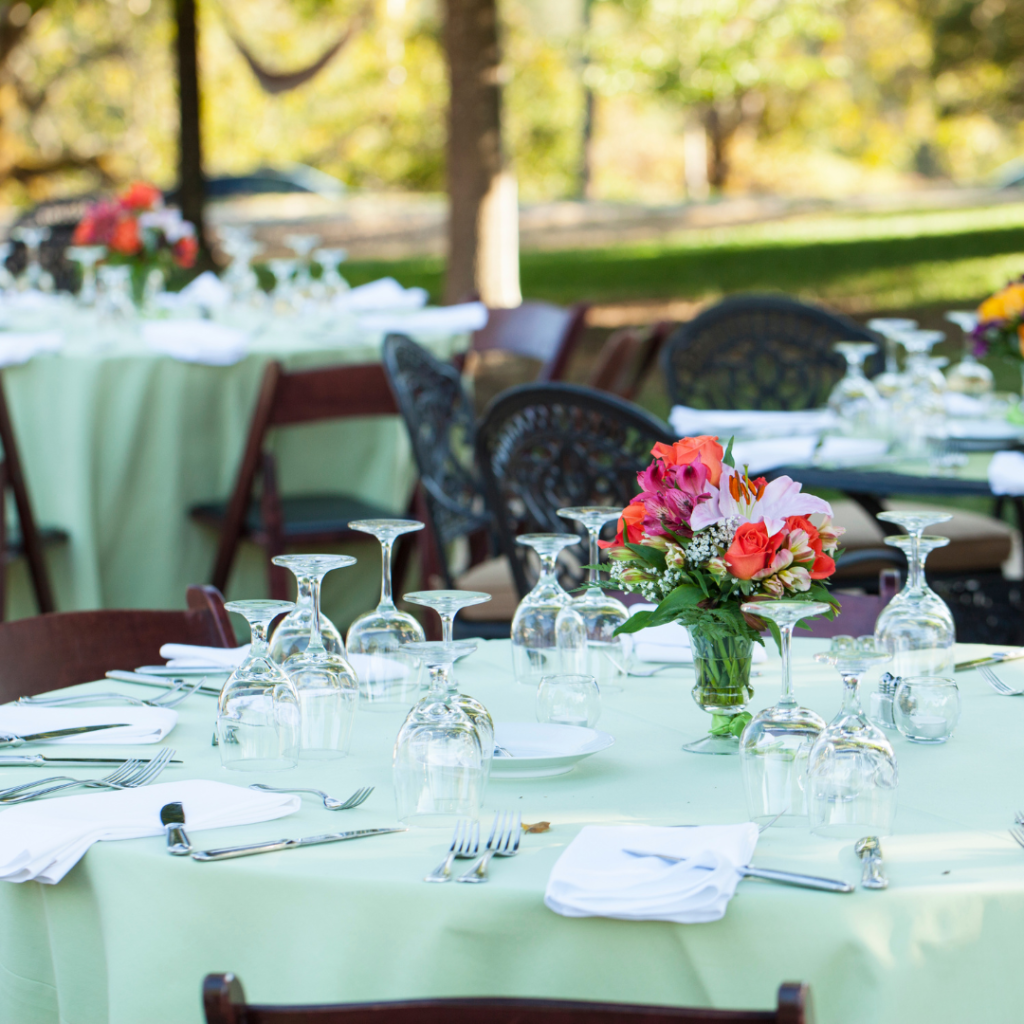 First, and perhaps most obvious, is the natural beauty the outdoors has to offer. From meadows to forests, gardens to beaches, there is an endless variety of stunning locations to choose from. Photos look amazing, too, with the natural sunlight and cool breeze in the air perfectly complementing the party atmosphere. In addition, outdoor events tend to be more spacious than indoor events. Guests have more freedom to move around and socialize, which allows for better integration among attendees. And if you have kids in the party, outdoor events give the little ones something to do outdoors while the adults enjoy the event. However, there are some challenges to consider when organizing an outdoor event.
For example, it is important to check the weather forecast to make sure there are no unpleasant surprises; it is also important to consider a backup plan or a dedicated tent in case of rain. In addition, it is important to have adequate clean-up services before and after the event. Cleaning outdoor areas can be more challenging than cleaning indoors, as debris may be spread over a much larger area. This is where our most important recommendation comes into play: having a professional cleaning service. Instead of stressing about cleaning, an experienced cleaning team can take care of the task for you, allowing you to focus on enjoying the event itself. In addition, professionals know exactly how to properly clean the outside area, ensuring that everything is in top condition before the celebration.
The importance of having a professional cleaning service for outdoor events
When it comes to cleanup at outdoor events, there are some special considerations to keep in mind. First, it is important to make sure that there are enough trash containers strategically distributed throughout the event venue. This will help avoid litter problems and ensure that waste is not strewn around the area. Another aspect to consider is the cleanliness of portable restrooms.
When using portable restrooms at outdoor events, it is essential to have a frequent cleaning service. Be sure to hire a service that will keep the restrooms clean, fresh and stocked throughout the event. It is also important to remember that cleanup does not end when the event is over. In fact, cleaning up after the event is a crucial part of ensuring safety and environmental protection.
Special considerations for cleaning up outdoor events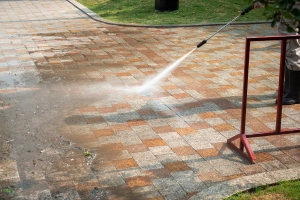 In addition to ensuring that there are sufficient trash collectors and adequate cleaning service for portable restrooms, there are other steps you can take to ensure the cleanliness of your outdoor event. For example, you can offer incentives to attendees to keep the area clean, such as providing reusable water bottles instead of disposable plastic bottles. Another option is to work with suppliers that promote environmentally friendly practices. Some suppliers offer services that use green energy and recyclable or biodegradable materials. By making sure you work with suppliers that are committed to sustainability, you can reduce the amount of waste generated at your event.
Finally, remember that cleaning during and after the event is not only important for aesthetic reasons, but also for safety reasons. Proper cleanup can prevent accidents and injuries, and it can also protect the environment by preventing contamination in the surrounding area. By taking steps to ensure cleanliness and safety, you will be ensuring that your outdoor event is a success.
Measures to ensure cleanliness and safety at outdoor events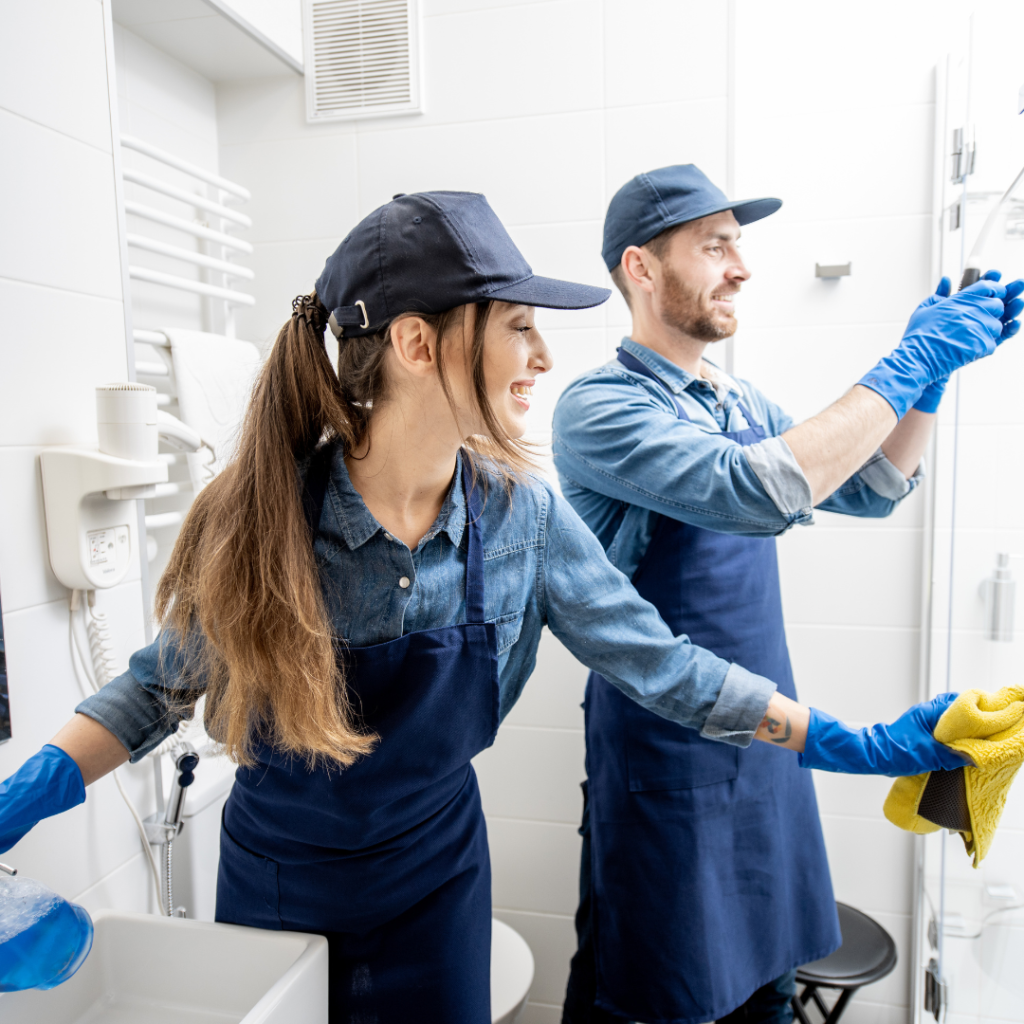 Hosting an outdoor event can be an unforgettable experience, but it can also present unique challenges in terms of cleanup and maintenance. Instead of worrying about cleanup, let a professional cleaning service take care of everything for you. Professionals will have the equipment and expertise to ensure that the area is clean and safe before, during and after the event.
In addition, they can also help you plan the event in terms of location and necessary cleanup measures, allowing you to focus on enjoying the event with your guests. With a reliable cleaning service, you will be able to enjoy the outdoors without worry and make your event a complete success.