How can you guarantee the hygiene and maintenance of your spaces where a large number of people attend?
Those places where it seems that there are always people and constant movement is observed because they are of interest to the population, require efficient cleaning services that support them in their daily activity. If you are connected with these types of establishments and you want them to be kept neat, you must take into account the factors that are present in them.
How should that cleaning service be?
To carry out a successful cleaning and maintenance management, you need to keep in mind some particular considerations that need to be mastered. Since in that place the traffic of people is high, this valuable activity must be in the hands of a cleaning staff that is trained and that manages to carry it out with the greatest precision, in the shortest time. What you need to look for is efficiency and productivity.
To achieve this goal we recommend: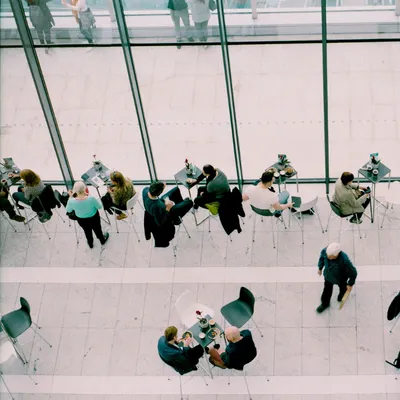 1-A detailed evaluation of the areas that are within the perimeter to be cleaned.
There are a number of aspects that need to be evaluated by the team of supervisors in charge. Among these we find the amount of surface. In the same way, the amount of furniture, the spaces considered high risk, the design of the establishment, floor and wall materials. And above all, the influx of people passing through it. That is the basis for making your hygiene activities effective.
2- Planning the activities is vital for a good result.
To carry out effective planning, we recommend doing it by areas or sectors. So that you can develop your cleaning and disinfection plan divided into tasks and frequency of activities. Also take into account what materials, products and tools are necessary. Another aspect to plan is the amount of labor required by areas. Always based on pre-established task lists by sector. Remember that systematizing what you want will give you the expected results.
3- Take into account what you require with certainty in terms of machinery, tools and products to use in each case.
In regards to a specific type of establishment such as shopping centers, floor, wall and window, cleaning machines are required. That will reduce cleaning time. In the case of the use of other tools for places where there is a greater amount of furniture, such as hotels, for example, some vacuum cleaners, floor polishers, manual irons, among others, will be needed. If we talk about cleaning products, we recommend that they be first class, since the high number of people who pass through your facilities deserve such chemicals to prevent any kind of infections.
4 – Review the development of the cleaning processes.
The management of the human resource that will be in charge of cleaning in very crowded places is relevant for these maintenance and hygiene processes to work perfectly. That includes excellent communication and identifying potential failures before they become serious. Similarly, these strategies must have incentives for workers and permanent training that will motivate them to accompany you in achieving your goals.
5- You always have a valuable option, hiring a company that will carry out this cleaning at a professional level.
If it is your company, business or institution and it has a lot of movement of clients and visitors, you have the alternative of looking for a professional cleaning company. This will give you a series of advantages that are related to your peace of mind and your comfort. Because when you have the experience, the machinery, the tools and the ideal personnel an efficient service will be guaranteed, with less effort and less risks.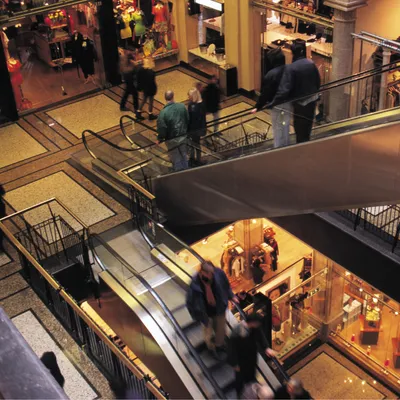 Taking the forecasts in time will generate benefits when it comes to putting the cleaning into practice.
If you are in charge of facilities that are visited by a significant number of people, such as Shopping Centers, stores, constant paperwork offices, financial or educational institutions, in the same way as hotels or resorts. The most certain thing is that you are worried about keeping it impeccable and pleasant for that number of people who visit you. For that reason, take the forecasts that generate results in terms of deep cleaning and daily maintenance.
Disinfection in times where you have to be proactive in this regard
In the case of disinfection, it is necessary to sanitize everything that is in contact with the public that visits you: tables, handles, switches, desks, telephones, keyboards, everything that relates with the restrooms and anything that comes into contact with passing users. That is attached to the cleaning protocols. Also, carrying out waste management properly and with low impact on the environment is always needed.
A mission that ends in success, the cleaning of your busy facilities
Designing a strategic plan that guarantees pleasant facilities from every point of view is a task that you can delegate to professionals. Therefore, we invite you to connect with us by email: info@jh360cleaning.com As well as the landline: +1 9052069878. If you want to communicate by WhatsApp or call +1 6478234444. Your peace of mind is worth a lot. It's always good to lean on those who have successfully mastered cleaning.