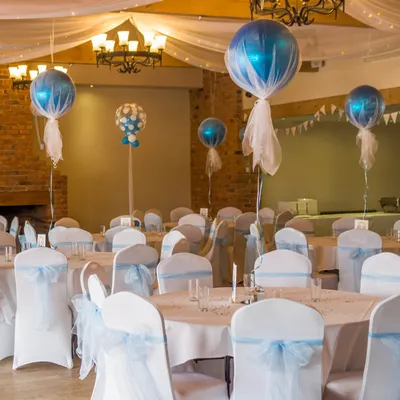 An event contains aspects that you must take care of, including cleaning
If your intention is to carry out an event that leaves all attendees with a pleasant feeling and remembers it as perfect, you should not only think of the event per se. Around that event there are a series of aspects that you must plan and execute effectively. Among those that stand out is the cleaning before doing it and after it is finished.
Sometimes the cleaning is also before your event
The cleanliness of spaces where you will hold your event is not a simple thing. We realize that most of the time cleaning is only required after such schedules. However, in some cases you need to implement a cleaning action for various reasons.
Before that important event for you and the attendees, a deep deep cleaning
To start the act you have planned. Whatever the type of event, the vital thing is that when your guests start arriving they are impressed with the pleasant atmosphere they perceive. That happens by showing perfect order and immaculate presence. In places such as the living room or main space. In addition to bathrooms and surroundings including gardens, corridors and windows. That speaks about the image you want to convey as an organizer.
Organization and anticipation as keys to success
You also need to have planned for waste management. That's where bins come into play in the most convenient places. Likewise, you have to sort out where that garbage will accumulate and who is in charge of that aspect. Always from the attitude of caring for the environment and low environmental impact. In the same way, the distribution of objects including furniture and tables is very important for a more harmonious development of the event.
Details to keep in mind when developing an ideal cleaning schedule:
Supervise every space that is susceptible to needing cleaning, from the surroundings to the bathrooms and other areas. What we want to achieve is that you personally perceive hygiene as a whole.
Do a layout of the place in advance. The purpose of this is that you have certainty of what goes where. That will allow you to make emergency grooming corrections.
Make sure that the disinfection protocols have been met in the most necessary places such as taps, toilets, sinks
Many times we trust ourselves to believe that the space where the event takes place should be cleaned only at the end. Well, it is not like that, having a space ready to receive people who come to your event requires showing our best face.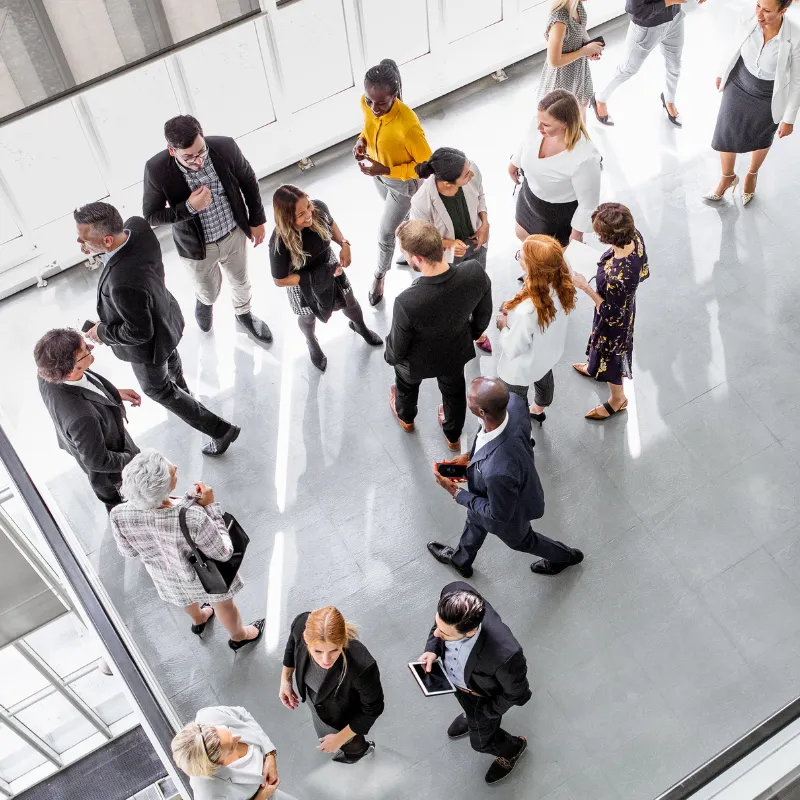 The cleanup at the end of the event you planned and executed successfully
For the end of any act that involves attendees, it is necessary that you take extreme hygiene measures and disinfection. When that day of what you planned with such care arrives and ends, it is time to get down to work to leave that place that served as a hostel for the time of that event impeccably. Therefore, leaving everything in perfect condition and neat will imbue it with an aura of good organization and seriousness. In addition to contributing to the aesthetics of the site.
Therefore, some measures to take:
Ventilate the areas that were occupied must be aerated as much as possible to prevent the advancement of microorganisms.
Collect garbage, exterior and interior cleaning, emphasizing good waste management.
Deep cleaning involves disinfecting and removing any stains or materials that have been spilled. Especially if that activity was festive.
Organizing and placing each object where it belongs leaves a nice impression as an organizer. Adding the image of responsible and fulfilled.
You must take into account what you require in terms of tools, utensils such as rags, brooms, sponges, gloves. In addition to having top quality products that guarantee disinfection without causing harm to people.
We recommend that you do not let too much time pass between the end of the event and the cleaning. This way you will avoid greater evils and it will be easier to cover the desired goal of impeccability.
If there are rugs or curtains in that meeting place, take them outside and shake them or vacuum them with suitable equipment. What you will achieve is that everything looks like new and with the guarantee of quality cleaning.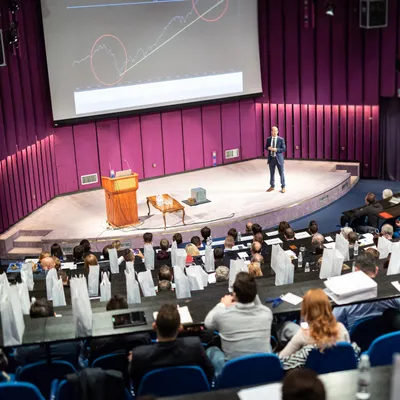 Doors are opened everywhere for those who act responsibly and impeccably
If you left everything impeccable, you can count on the doors being open for future events. In case you have leased the site. Be these conference rooms, auditoriums, theaters, party rooms or any space where you develop these activities. In the opposite case, you are in your own domains, you will keep your properties in a neat state and excellent presence.
The relationship between quality and care for the environment is vital to contribute to the community
Remember that everything related to hygiene is an integral part of the quality of life of human beings. Especially if this action is in line with caring for the environment through low-polluting impact processes. When you leave a completely clean and healthy area, you are contributing to the community where you live or do your work.
You can count on a cleaning service to help you with these cleaning tasks
If for your occupations or for your peace of mind you prefer to look for a company that provides you with the cleaning service efficiently, you must look for someone who, based on experience and domain, meets your demands and puts into action the protocols that guarantee the hygiene you expect. Communicate By email: info@jh360cleaning.com As well as the landline: +1 9052069878. Also whatsapp or for calls +1 6478234444.