A deep, effective and well-cared cleaning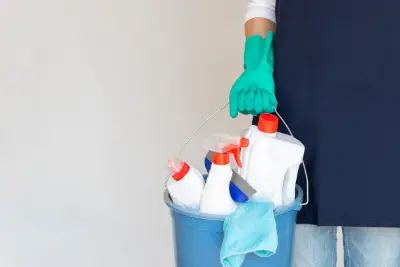 You well know that your home needs more than carrying out the routine daily or weekly actions for a deep cleaning. Since, in-depth hygiene is to reach all areas of the house or apartment.
It is taking the necessary time to leave absolutely all the spaces disinfected and impeccable without missing any. The idea is that you can feel that cleanliness and enjoy it with your beloved family group.
The place where the family lives requires deep cleaning
The detailed hygiene that covers even the places that are least seen, but that are mandatory to clean at least from time to time, has its ways of doing it if you want it to be effective and give you satisfaction.
It is very common to hear what is called spring cleaning which is a kind of intense cleaning where it is cleaned with greater care. Others like to call it a special cleanse, and it often incorporates multiple members of the family.
Make a cleaning Checklist to make the task easier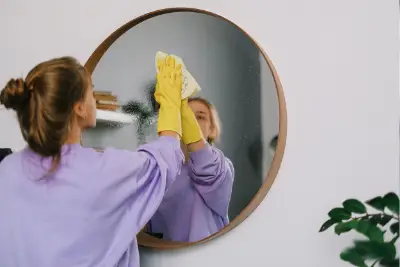 One way that can be classified as effective is to divide the work by room. This allows us to better visualize what we want to achieve, making the task easier.
The important thing is that you detail each room and observe what you think needs to be carefully cleaned. This will make a plan so that each corner and area is totally clean. Here are some recommendations by specific space that will help you in this activity:
It is recommended to start at the top. In other words, leave the polishing of the floor for last.
Make a kind of inventory of what you need to tackle deep cleaning. That includes gloves, rags, sponges, aprons and products in the necessary quantity. Likewise, a vacuum cleaner and utensils such as brushes and brooms.
Bathrooms are an essential place and special care must be taken when cleaning them thoroughly. Although they are constantly washed, these require disinfecting door knobs, rings, sink faucets, bathtubs and faucets. All meticulously to get rid of all kinds of germs and dirt.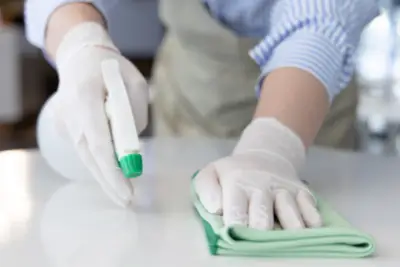 If it is the mirrors and glasses of your bathroom use special products for them. Also, for the corners of your surfaces you can use apple cider vinegar, which will remove accumulated grime and give it a shiny appearance.
The kitchen where permanent hygiene is necessary, there are the refrigerators that you must defrost and clean. Then remove all the remains that accumulate in it with wipes. Mix warm water and mild soap and rub from top to bottom. It is an effective way to keep it clean.
For cabinets, clean dust with a damp sponge, then dry with paper towels. If it is the home appliances we advise you to clean with soap and baking soda. You will notice how much grease that sometimes we don't see has been removed.
If we are talking about deep cleaning your sink, use hypochlorite products or disinfectant wipes to overcome any bacteria and dirt accumulated there.
Now in the rooms it is necessary to organize each space. For example, nightstands, clothes drawers, closets. As well as places like under beds. You will have to clean handles, knobs, frames, switches and much more with products that effectively disinfect and clean, you can use microfiber towels.
The living room and seating areas are also part of what we must clean up carefully. From the TV controls to the furniture, a process must be applied that leaves them impeccable with the right products and with utensils such as dusters and microfiber cloths.
Take special attention to the walls, baseboards and doors of the house. Using warm water you can clean the walls. In the same way, lamps and fans. In addition to the windows that are embellished with water and vinegar. Always avoiding mixing this product with chlorine or other similar products.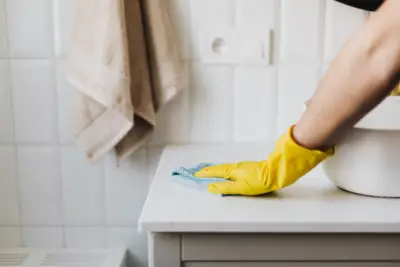 If you have rugs, carpets or curtains. Take them out and shake them in addition to vacuuming them. In case of being stained with drinks or other substances use stain removers.
The important thing is that you keep in mind that you should enjoy performing this type of cleaning. Otherwise it will be more difficult for you. Put on music of your liking, make or buy food of your choice and get ready to put love into that cleaning, together with your loved ones.
Quality of life is also deep cleaning
You already know that hygiene is a vital part of quality of life. For this reason, keeping the spaces where you and your loved ones are as neat as possible is of great importance. Professional home cleaning can add many benefits to your life. We invite you to consult us if necessary. We are here to serve you if you so decide, contact us!