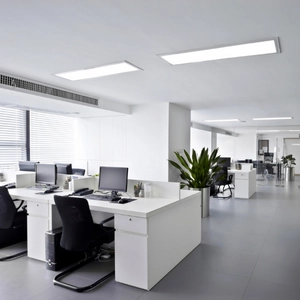 Hygiene as a vital activity in different human spaces
Much has been said and will continue to be said about the importance of hygiene in any space where there is activity of people since we are prone to contract some diseases if we do not keep clean the environments where we spend our time.
Hygiene and work must go hand in hand
The importance of keeping clean any environment is a undeniable truth. However, when it comes to the workplace, the burden of responsibility is greater. One of the main reasons why keeping work environments clean is so important comes from the fact that people spend a great amount of time in the workplace.
A fact worth analyzing about nice and tidy environments
When it comes to the productivity of workspaces, studies show that a clean and tidy work environment can increase productivity by up to 15%. As an entrepreneur or businessman you know that percentage is very significant and it comes in handy with a lot of other benefits. 
Some of the benefits of order and cleanliness in your workplaces: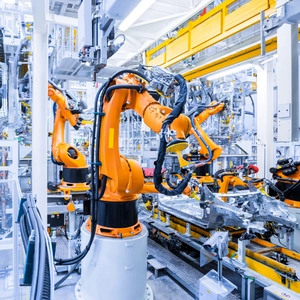 A pleasant environment is an influential factor in employee motivation. Because, if you are in a place where hygiene is maintained, you will feel that everything works in harmony.
Health is an element that plays a relevant role for you and your team. A person does not produce if he or she is in poor health. You know the problems that can occur if you do not take care of cleanliness. Avoid contagions, diseases by contact with dangerous substances or accidents due to lack of hygiene.
Power the image of your company and your activities by showing customers, suppliers and visitors an immaculate and well-ordered space so that they get the best impression of who you are. The moment these people experience a clean environment that smells good and is tidy, they will feel satisfied and comfortable.
Tips to systematize the cleaning process in your business
Sometimes what seems obvious is neglected. That is why it is necessary to systematize and carry out a kind of protocol so that the action of keeping this vital space hygienic and tidy is not left behind. That is why we give you some recommendations so that you can take the necessary precautions:
Clean to preserve and extend the useful life of your machinery, technological equipment and above all what has to do with infrastructure and furniture. This guarantees productivity.
Train your workforce to generate hygienic habits in your work facilities, this is achieved through internal campaigns, safety, order and cleanliness workshops where the importance of cleanliness habits is emphasized.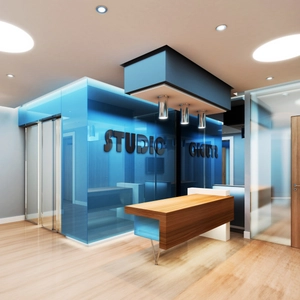 Always keep in mind and plan cleaning goals. In other words, draw up a schedule outlining deep-cleaning days as well as the more mundane, superficial hygiene operations.
If you can delegate these sanitation and cleaning strategies to a company that specializes in these activities, we recommend that you look for a company that guarantees a first class service, so that you can take care of your vital occupations that need constant attention.
Take up the banner of environmental care and give priority to ecology. This includes showing the correct management of waste and actions such as recycling. This makes you more productive and adapted to what happens outside your work environment.
Train and prepare your workers in the specific aspects of hygiene of the commercial or industrial branch where you operate. Since, it is not the same cleaning protocol of a clinic, a food industry or a manufacturing factory or heavy industry. 
Care for details and constantly check the spaces where your activities take place so that, if there is any disharmony or danger for your employees, you can correct it. It is a fact that you have to be on the lookout for changes in cleanliness and order that could jeopardize your high standards in this regard.
If you require professional expertise, we are here to help you
You already know that productivity is associated with the conditions of the work environment. There is also a health factor that is present and that, apart from decreasing man hours in your company, there is a socio-emotional and human discomfort. Now if you require a company specialized in cleaning with attributes such as honesty, responsibility and professionalism we are at your service. Contact us at email info@jh360cleaning.com and by phone : +1 9052069878.