Show your best face and leave a pleasant impression through cleanliness in your commercial facade
Being the face and what customers look at as the first image, the importance of the facades of commercial premises is evident. That is why, as a letter of introduction, it is vital to show the best of aesthetics in order to leave a positive and pleasant impression on whoever sees your front door.
The goal is that you present the best image to your costumers
If you are connected to sales and your goal is to be profitable by attracting customers to your establishment, you must be attentive to what has to do with the cleanliness and optimal maintenance of your facade. Here we describe the type of these according to their style and materials. However, what is relevant is not how it is, but how you keep them impeccable. These can be of:
Brick or concrete
Glazed
Consisting of showcases
Made of sheet metal or acrylic.
The relationship between cleanliness, order and sales is a constant in your favor
Each one of them has its own characteristics. Although, all of them require a lot of dedication if you want your potential customers to visit you and buy what you offer with so much care as a successful merchant. Have you come across a store that shows its products badly ordered and its windows are dirty? Chances are you haven't stopped there.
Here's how to clean and tidy up the facade of your commercial premises without suffering in the attempt: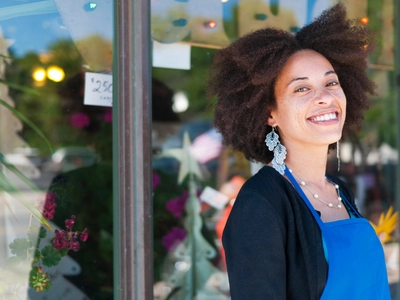 In the case of brick or concrete, hydrocleaning is quite effective when you want to do a deep cleaning or simply want to remove the dirt from some areas where dirt accumulates. Especially if you are in one of those streets or avenues very crowded.
For glass or windows, if they are not very high, use extendable window cleaners or squeegees. Also with microfiber cloths, dishwashing soap or vinegar. If they are at a certain height, use ladders.
Something that seems obvious but is often neglected is constant and periodic maintenance. This implies painting the spots that need it, changing light bulbs and lamps. Likewise, pay close attention to signs since they are the visible face of your business.
The showcases or sideboards are the ones that show to a great extent what you offer and its cleanliness and brightness is not only for aesthetics and marketing, it is also for a standard of hygiene that is essential. In addition to what is related to good health, we have to take care of the perception of the always demanding customer.
The floors of the shop windows and other components that make up the facade of your business premises, that you must do in detail and removing dust and annoying lint accumulated there. We recommend you to do it with a vacuum cleaner or manually with brushes and any other method that is effective.
Sweep the area near your storefront to show how neat and good a merchant you are. Since everything counts, you can't imagine how observant shoppers tend to be when it comes to the neatness of the spaces where they invest their money for your benefit and theirs.
On special dates like Christmas, you surely decorate with the beauty and good taste that you have. However, hygiene and care will always be well valued by the people who frequent your establishment to buy or to provide you with supplies and products.
Make the best impression just by making your facade shiny and harmonious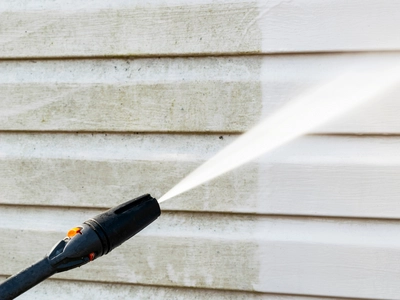 When people are in front of your business there is a certain chance that they will come in and buy what you sell. A good first impression can make the difference between being a customer or not. Human beings are driven by deep-rooted beliefs that are key when making decisions. Therefore, a nice, clean and well-kept facade is a sign that everything is working well inside.
You can have a company on hand to do this work for a low investment
We invite you to ask about what we have in for you and your interests in terms of cleaning and maintenance of your commercial premises. We are waiting for you to feel the support we can give you through a first class service.  Our contacts are: email: info@jh360cleaning.com. As well as the landline: +1 9052069878. Also whatsapp or for calls: +1 6478234444.